Curated Trips
Trips created by our experts to get the best experience.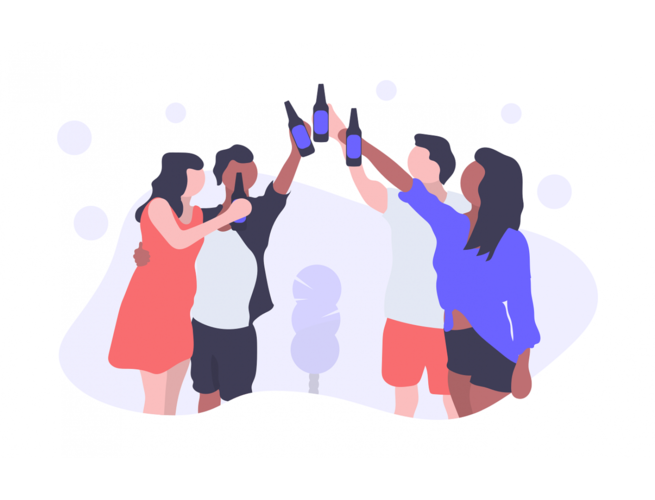 Friends
"Friends that travel together, stay together."
Go explore the world together.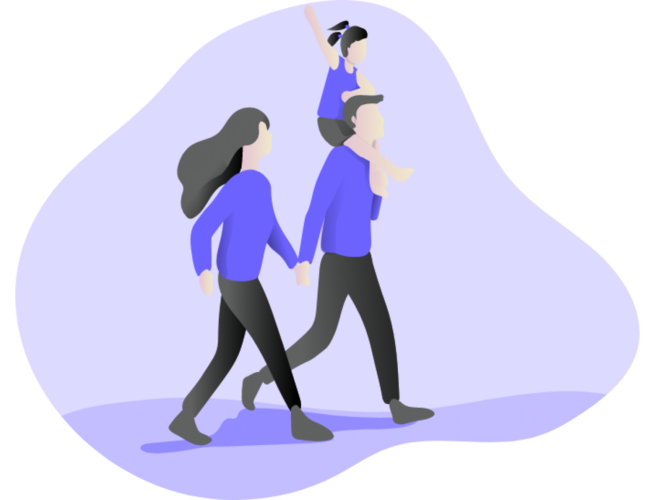 Family
Need quality time with your family?
Go on a trip and create memories.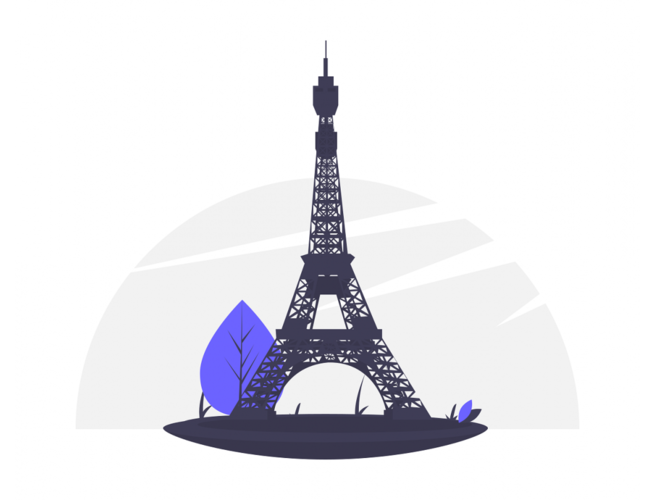 Christmas in France
Travel to enchanting land of France, sharing the festive season spirit with the locals, amidst magical fairy lights, Christmas music, and the local winter food.
More Trips coming soon... In the meantime, get a personalised trip plan by creating a plan request.